News
26.11.2013
Luna Ad Noctum - XV Anniversary photos!
Hell !
Thank you so many who came to our XV-anniversary show!
We hope you enjoyed the surprise featuring Christina of Percival Schuttenbach and Roman Kostrzewski ov KAT!
Have a look at photos from that show, prepared by Rafal Kotylak (www.kotylak.pl).
Enjoy!
http://www.kotylak.pl/blog/95-xv-lecie-luna-ad-noctum-23112013-walbrzych-luna-ad-noctum-kat-cockroach.html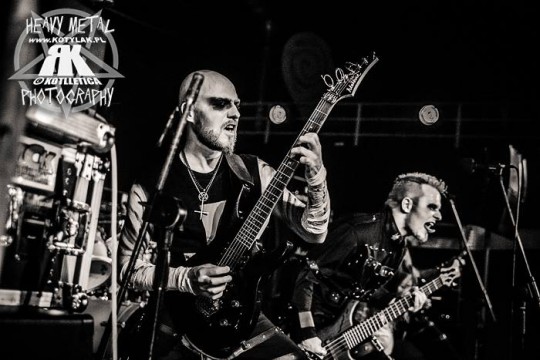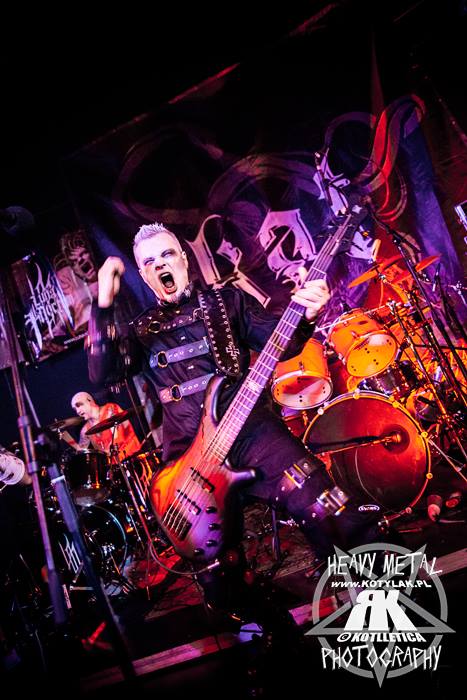 29.10.2013
In Hypnosis - Official Video
All right we have 8:00 o clock!
As we promised we would like to present our 1st video from the "Hypnotic Inferno" album released by Massacre Records in February this year.
No more talking, just sit relax and submit in hypnosis...
29.10.2013
ARE YOU READY FOR OUR NEW VIDEO OFFICIAL PREMIERE ??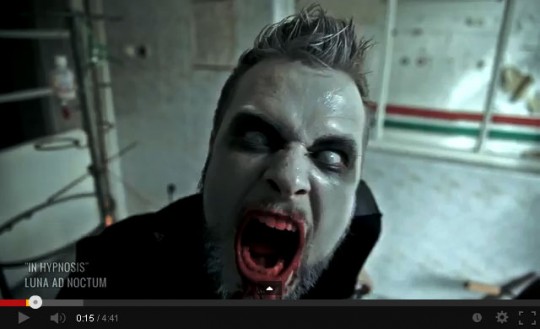 We invite all of You to check it out on 20:00 PM tonight on our FB!
Don't miss it! You got to be there and submit in hypnosis...
Like us on Facebook!
26.10.2013
Video almost finished!
Dear Friends, I hope You still remember about our forthcoming new video? We've almost finished all details and will announce the official premiere date in beginning of next week!
We're so fucken excited! Hell yeah!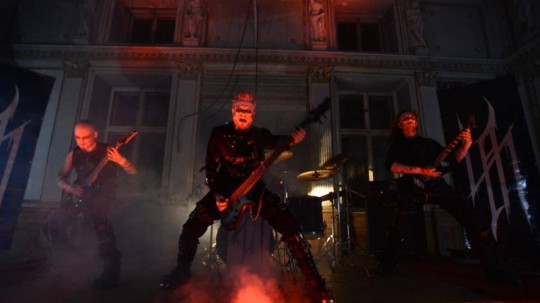 15.10.2013
Video and Hipnotic Tour Omen
Hi metal maniacs!
Are u ready for "Hypnotic Tour"?
We're starting on 31.10 in Wrocław ' Liverpool Club' - Halloween party included!
See you there!
Check out tour omen on our Youtube channel.
10.01.2013
First official horror video!
Hi Folks,
We're so fucken busy these days. Apart of "Hypnotic Tour" and XV Luna Ad Noctum anniversary preparation We've started working on our first official horror video!
That's right! You can check some shot below straight from the movie plan! Official release will be announced soon but we expect on the end of October.
As You can see, it's worth to wait!
More info soon!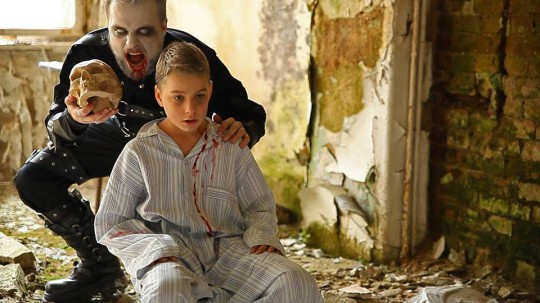 07.11.2013
Hypnotic Tour
Hi All!
We're preparing for Hypnotic Tour in October and November. 4 shows in Poland and 3 shows in Germany. Together with us: SKADY - black metallers from Germany, will participate all shows as well.
There will be also few bands supporting us during these shows.
See You all there! More details soon!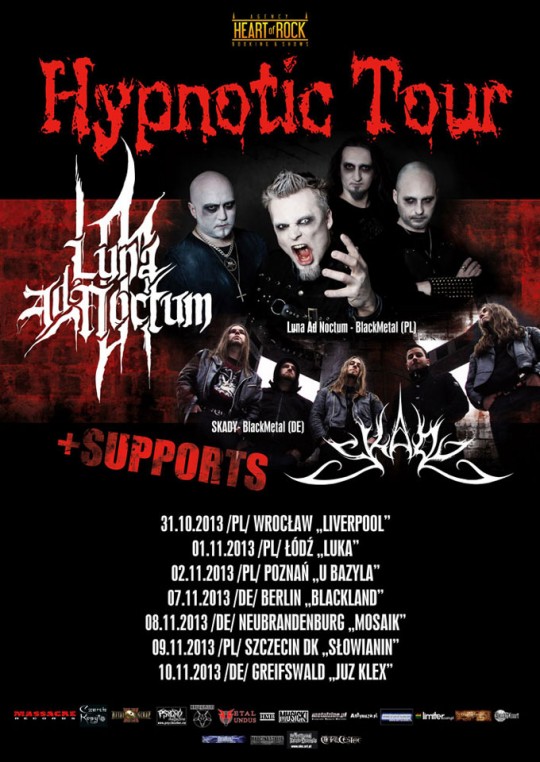 07.05.2013
New Luna Ad Noctum "Hypnotic Inferno" mercnaht is ready !!
You can easily check by following link : https://www.facebook.com/media/set/?set=a.667423929938704.1073741827.175671282447307&type=1

all details about purchasing you can check at band FB page: facebook.com/lan.official
have a nice shopping !

666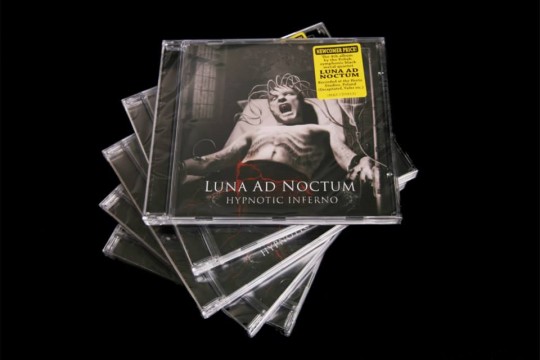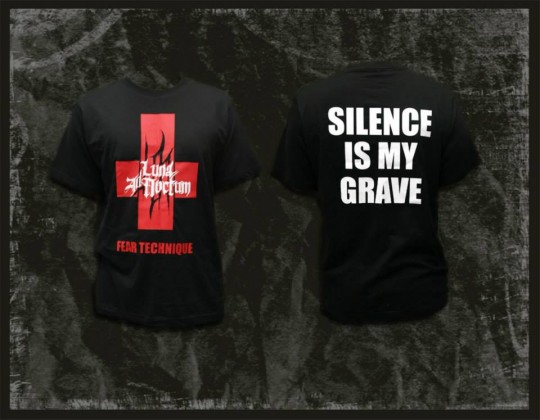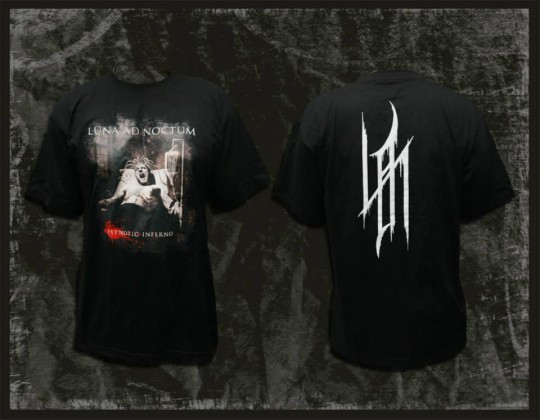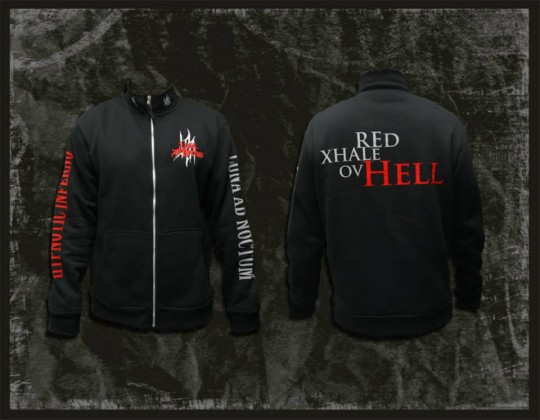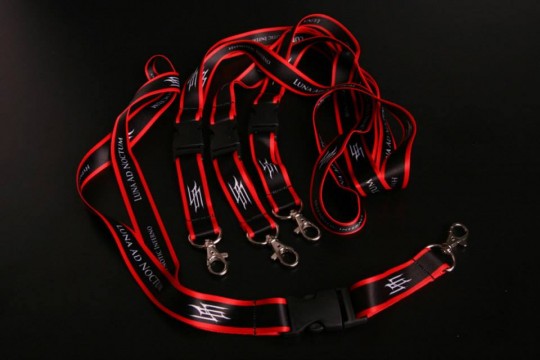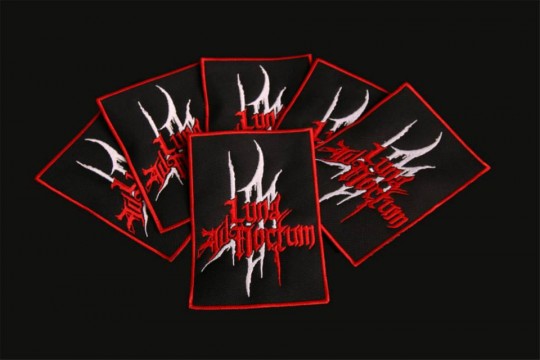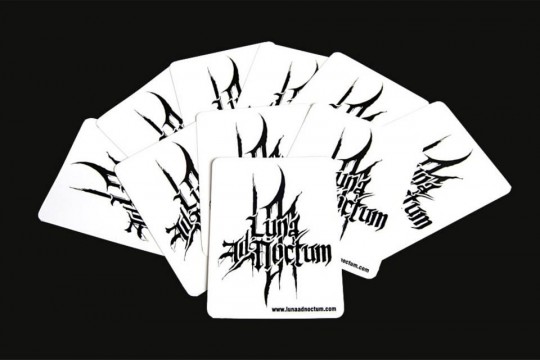 19.06.2013
Charity show in Mieroszów 28.06.2013
Hell o friends !
Before Castle Party festival we'd like to invite you to Mieroszów ( PL ) on 28/06 where we're going to support charity show for a sick boy.
During that show you will have a chance to win some Luna Ad Noctum's gadgets. We truly help and encourage all of you to help and support as well!
See u there on 28/06

06.06.2013
New official Luna Ad Noctum merchant
Hell All!
As our new album "Hypnotic Inferno" has been released 3 months ago, we're excited to inform You that we're now preparing brand new official Luna Ad Noctum merchant! T-shirts, long sleeves, hoodies, stripes, and many more than You would expect!
It will be all available very soon... but know we leave You with Your curiosity:).
More details soon!